Basic stats:
Coffee origin: Blend/Mix
Last Roasted on: 2022-05-01 14:19
Donkey Decaf Espresso Blend:
Importer's Description:
People have requested that we offer a pre-blended espresso, a decaf counterpart to the Espresso Monkey blend. Working under the codename of the "Donkey Blend" (don't ask how all these ridiculous names started ---I think it was George's fault) we came up with this. It is intended to be used several ways. As an all-decaf espresso blend I wanted it to work well under a wide variety of roasting conditions, in terms of both lighter Northern Italian type espresso roasts (the equivalent of a Full City to Vienna Roast) and the darker Southern Italian type roast (roasted to a French roast). I also wanted a good espresso from both air and drum roasters, and I wanted good crema. This is a lot to ask from a decaf, but I think this blend works very well. While origin tastes are muted in decafs, I think the bittersweet roast tastes from this blend are very good. My second focus was having the blend not have too much character so that it can be used as a base blend for a "low-caf" espresso. This means it should work well as 50-75% of your blend where you add other caffeinated coffees to give more aromatics and flavor: my choice would be a Ethiopian Harar, or a Central American (see our Blending Basics article for more). Why do we call this Donkey Blend? Frankly, I can't remember .. it just is...
Roasts made with this bean (3.5kg):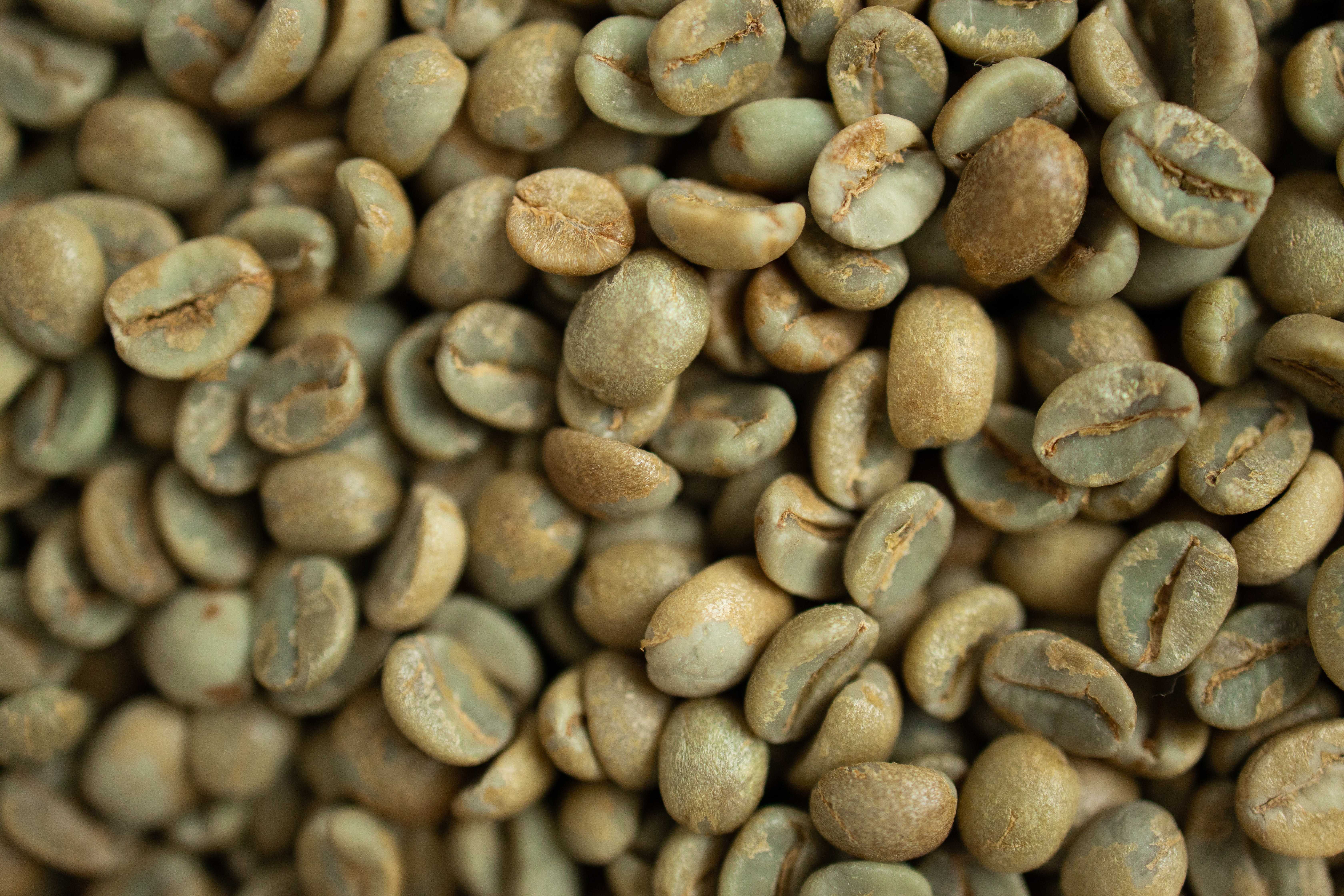 Enjoy!