Basic stats:
Coffee origin: Ethiopia
Last Roasted on: 2022-01-17 12:37
Ethiopia Agaro Duromina Cooperative:
Importer's Description:
Duromina has an intense cup profile at a wide range of roasts, honey sweetness accented by notes of peach and nectarine, orange marmalade, fruit-infused green tea, a kaffir lime floral aroma, and so much more. City to Full City. Good for espresso.
Roasts made with this bean (2.3kg):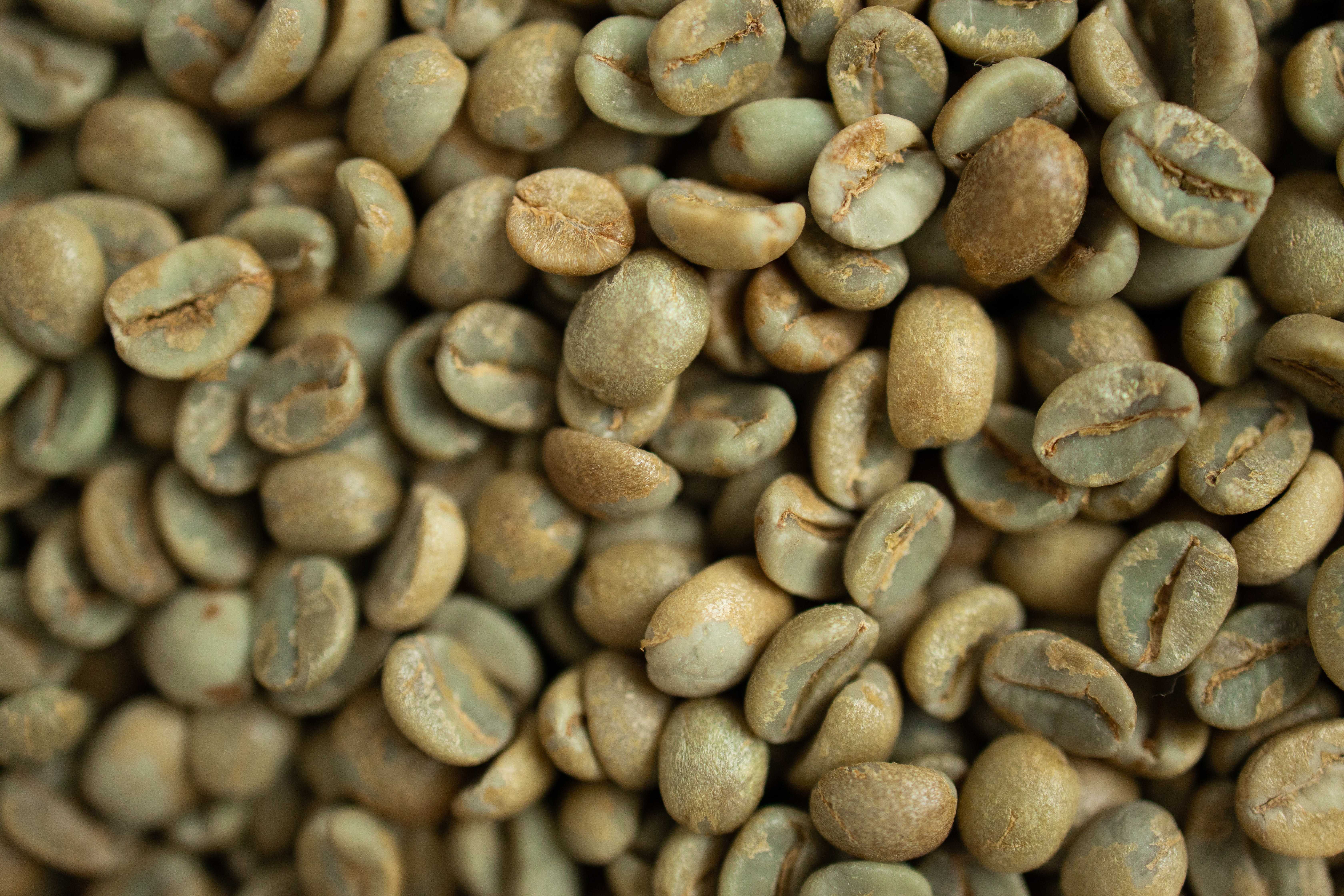 Enjoy!