Basic stats:
Coffee origin: Guatemala
Last Roasted on: 2021-12-24 12:23
Guatemala Proyecto Xinabajul Bojonalito:
Importer's Description:
City+to Full City+While I do pick up on fruited hints and other top notes, its the bittersweets and raw sugars that are likely to be universal. Balanced, sweet finish, creamy body. Good for Espresso
Roasts made with this bean (0.9kg):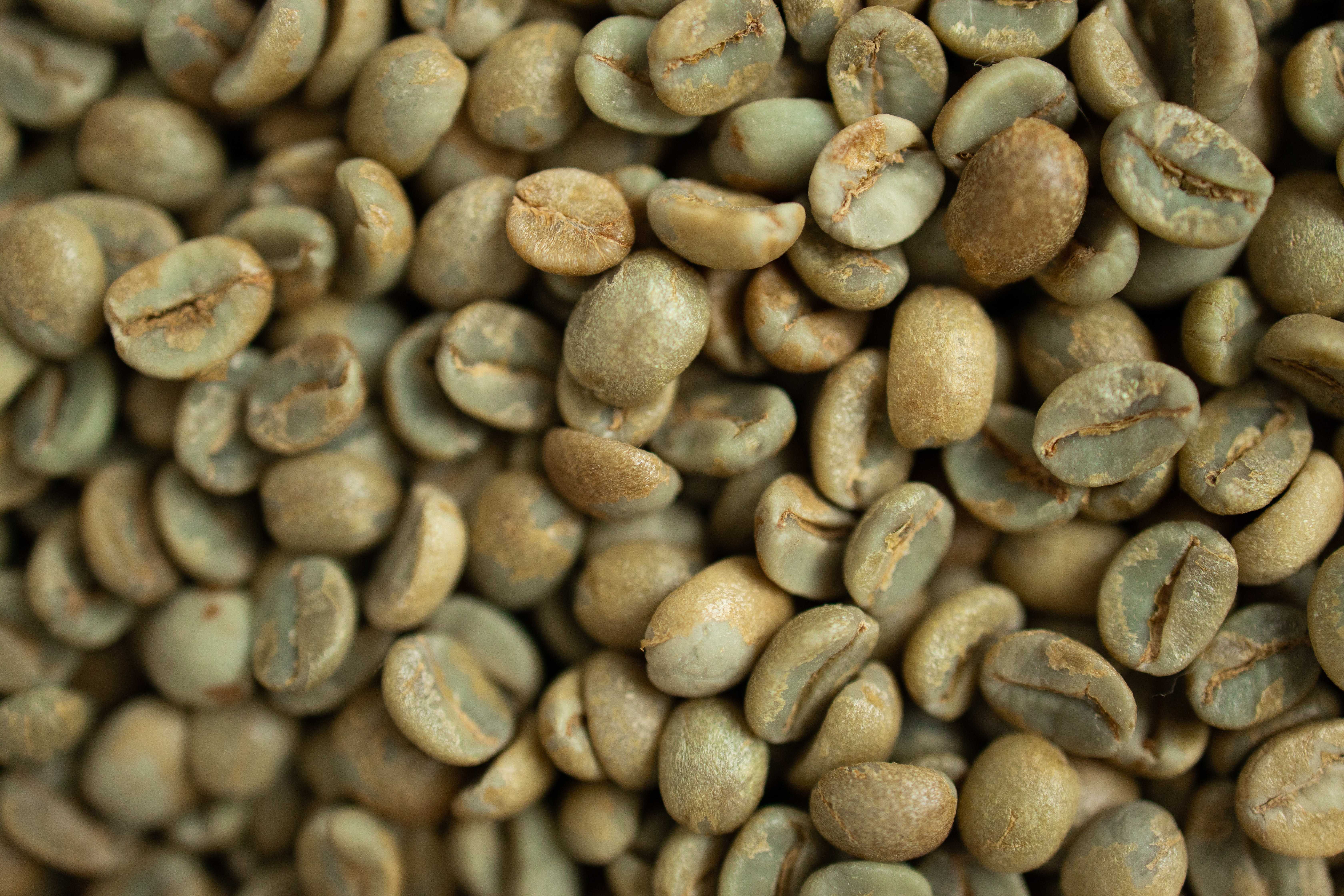 Enjoy!