Basic stats:
Coffee origin: Guatemala
Last Roasted on: 2022-01-29 14:43
Guatemala Xinabajul Comunidad de Libertad:
Importer's Description:
City+ to Full City+. Something for everyone no matter your roast preference. Caramel sweetness, toasted almond, silky body, lemon accent, rich chocolate flavors with roast development. Good for espresso.
Roasts made with this bean (0.9kg):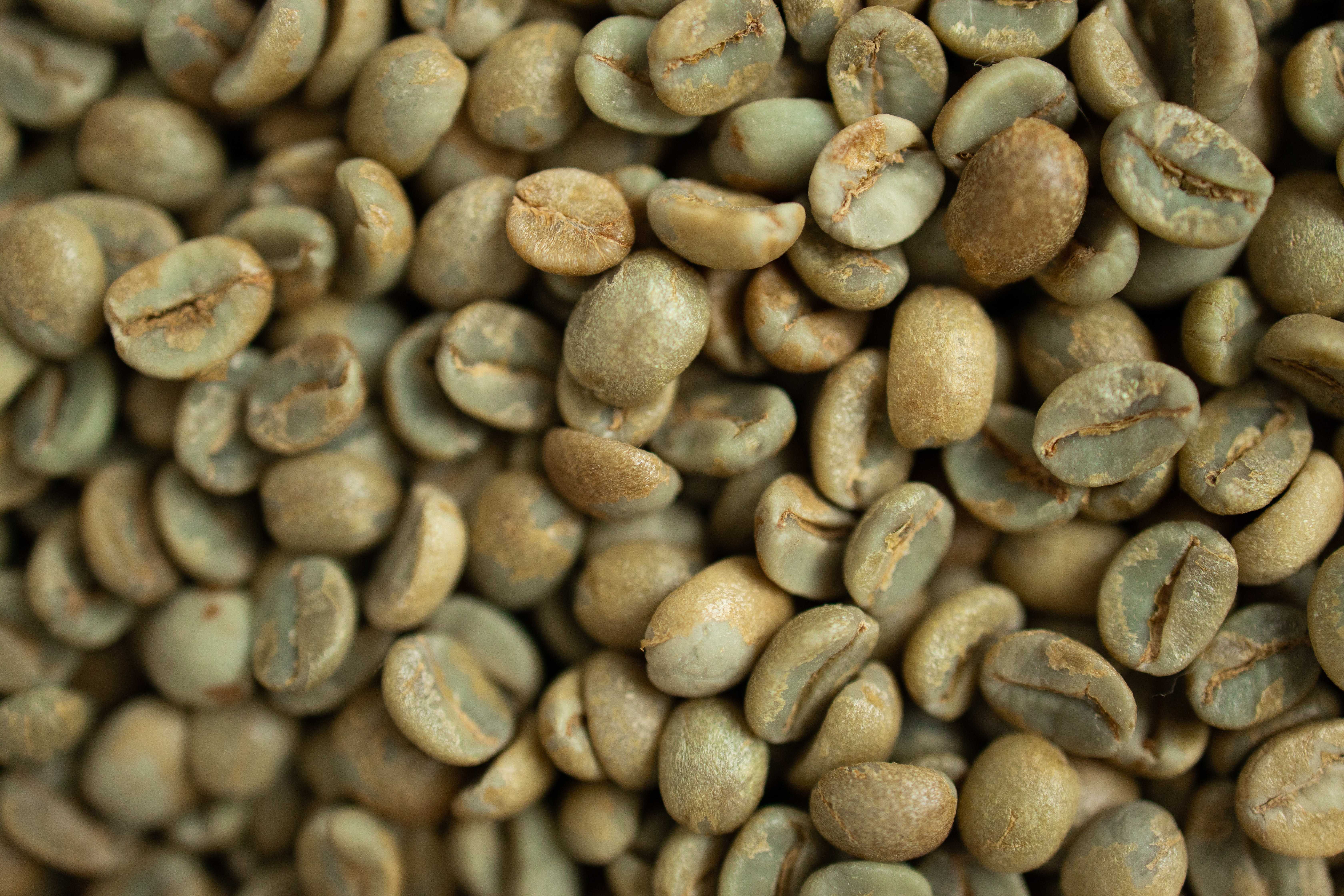 Enjoy!