Basic stats:
Coffee origin: Guatemala
Last Roasted on: 2022-04-24 14:21
Guatemala Xinabajul Producers:
Importer's Description:
Moderate sweetness and acidity, turbinado, demerara, raisin, brisk black tea. Dark roasts show bittersweet cacao and molasses with a hint of berry. City to Full City+. Good for espresso.
Roasts made with this bean (2.3kg):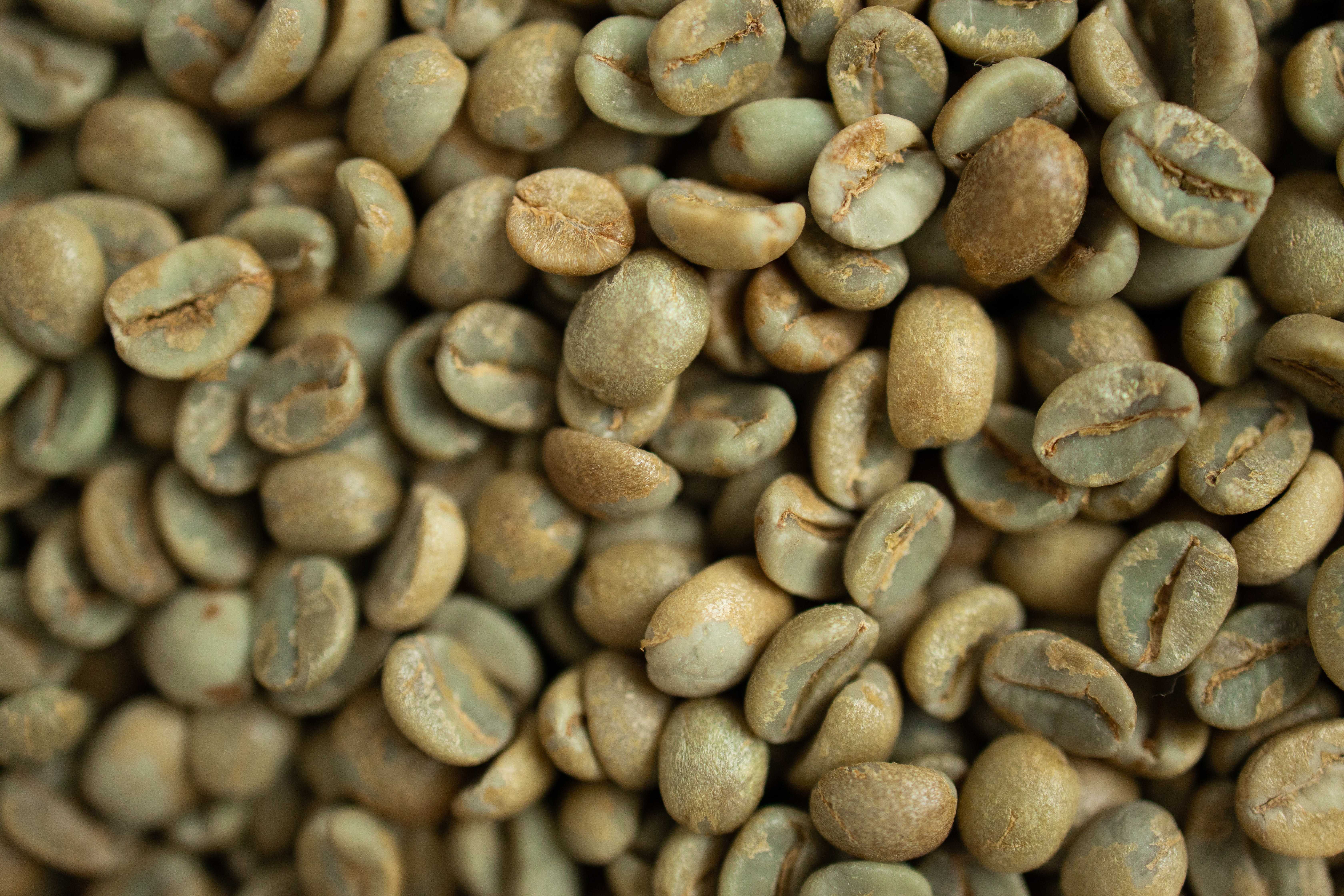 Enjoy!