Basic stats:
Coffee origin: Honduras
Last Roasted on: 2021-12-24 11:49
Honduras Honda Fredy Vasquez:
Importer's Description:
A caramel-almond note has a confectionary quality to it, accented by subtle lemon peel top note, and underlying chocolate roast bittering that's well-balanced. City+ to Full City+. Good for espresso
Roasts made with this bean (0.9kg):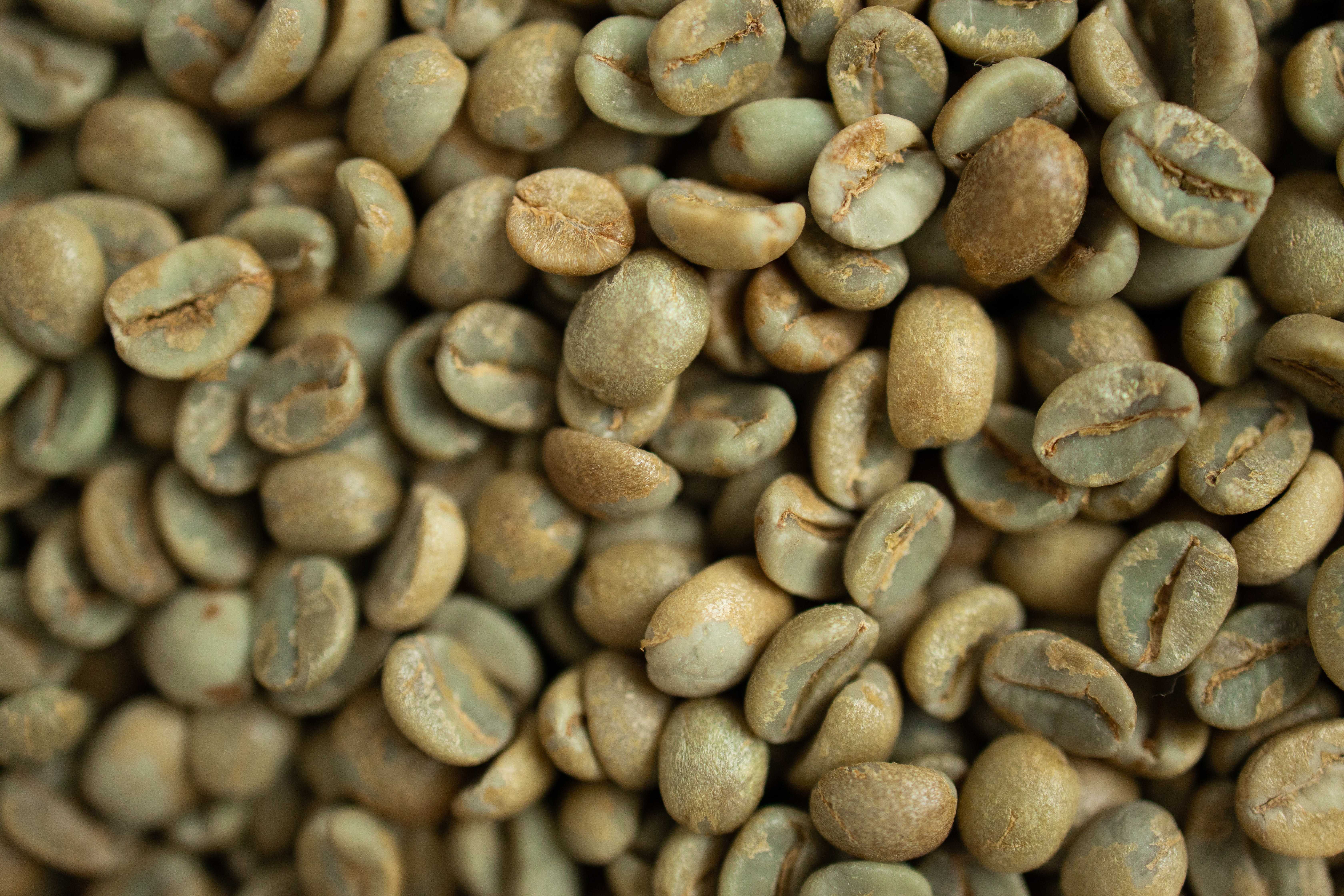 Enjoy!