Basic stats:
Coffee origin: Ethiopia
Last Roasted on: 2021-12-15 17:50
Moka Java SWP Decaf:
Importer's Description:
A successful Moka Java custom decaf! Butter caramel sweetness meshes with fruited hints like spiced apple and banana, cinnamon and sugar, interesting black pepper note, and considerable roast bittering in dark roasts. Mild acidity and substantial body. City to Full City. Good espresso.
Roasts made with this bean (1.1kg):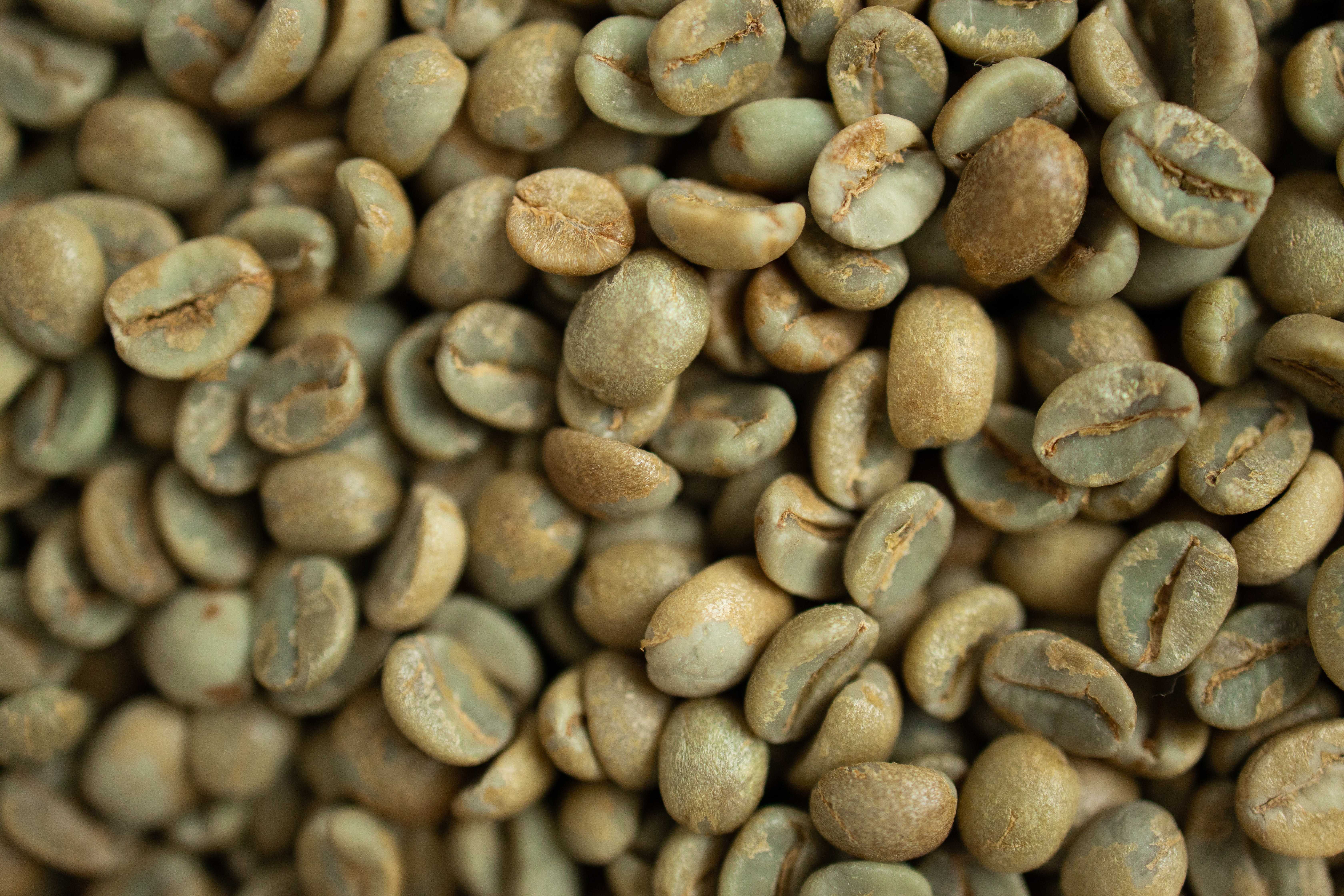 Enjoy!