Basic stats:
Coffee origin: Papua New Guinea
Last Roasted on: 2022-02-13 12:23
Papua New Guinea Kuta Waghi:
Importer's Description:
Torched sugar, muted fruits like prune and citrus in light roasts, earth-toned pipe tobacco, ample bittering points to tannic tea, and cocoa powder depending on roast level. City to Full City.
Roasts made with this bean (0.9kg):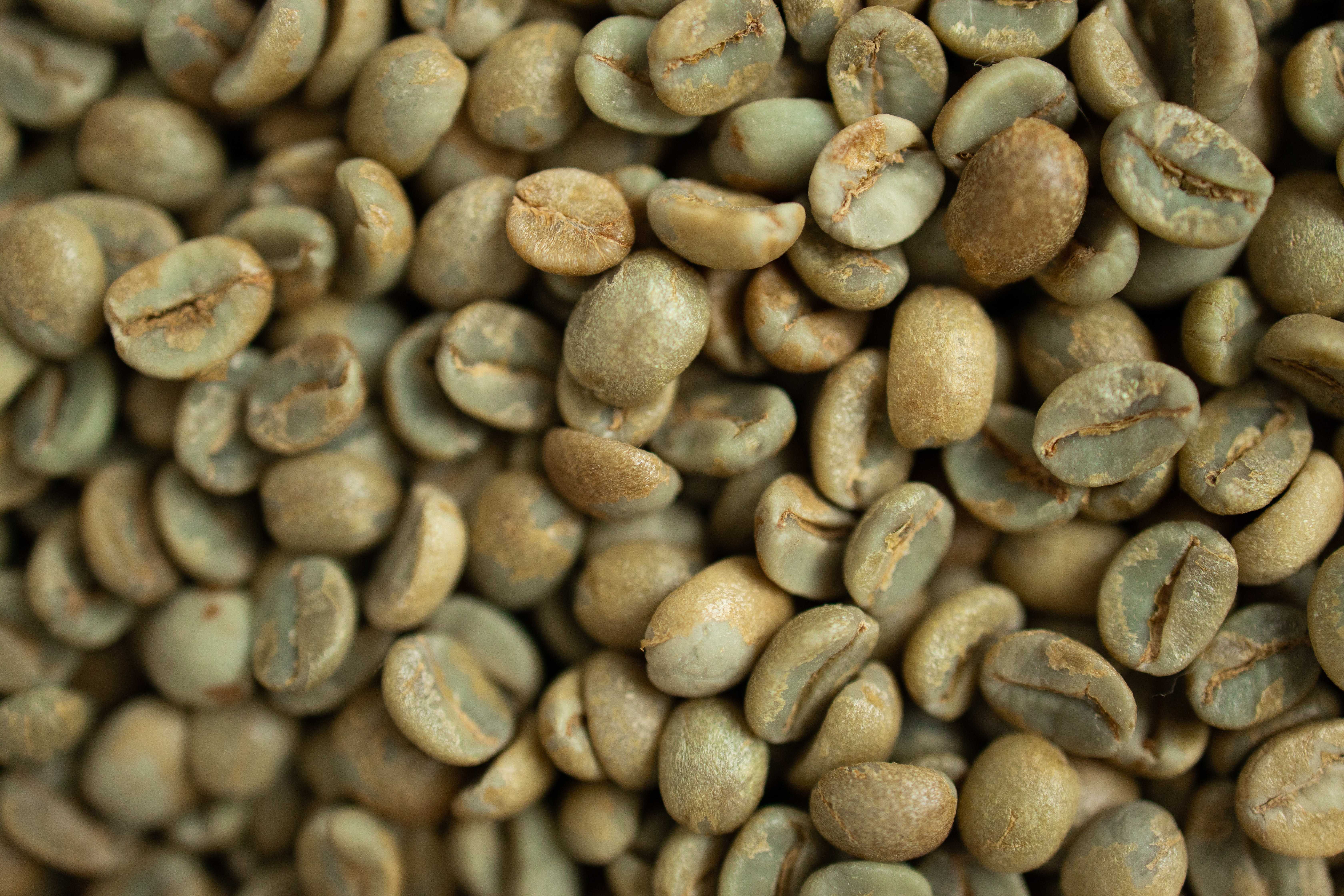 Enjoy!